The Molluscan Science Foundation
Education. Protection. Awareness.
About The Molluscan Science Foundation
---
We are a non-profit organization focused on advancing the scientific study of mollusks, their medical application, and the conservation of species diversity and habitats.
The foundation seeks to raise awareness about our beautiful blue planet through education and the direct observation of seashells. Our hope is to protect marine life from critical threats like global warming, overfishing, and plastic pollution.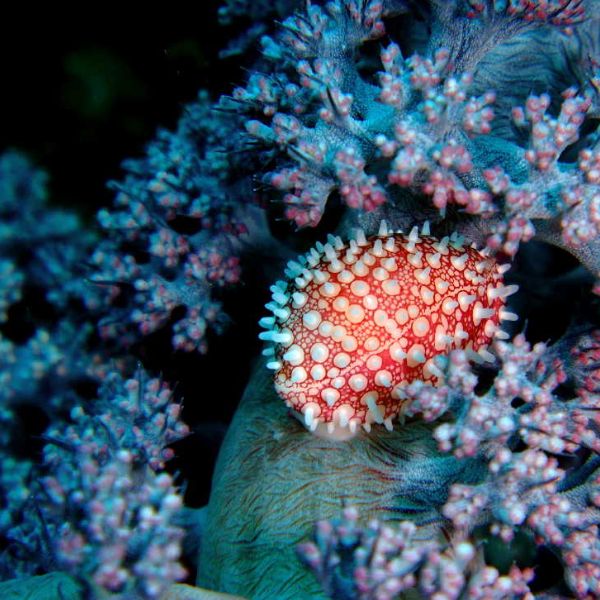 Our Mission
Education. Research. Conservation.
The Molluscan Science Foundation is a non-profit stationed in Baltimore, Maryland.
Our main goals are recording molluscan diversity, anatomy, and biochemistry, and malacology in order to support research, documentation, and conservation of mollusks and their habitat worldwide.
Another primary focus is to send information and materials to schools to help educate our youth and future generations about the wonders of marine life.
The Fascinating World of Shells & The Creatures That Build Them
---
Molluscan Science aims to promote the study and fascination of seashells in schools. Students can explore the wonders of nature – with shells in hands.
Take a dive into our adventures.
The study of mollusks has been a field where very often, their uses were in the main focus, e.g. as currency (in anthropological studies), mollusks as food-source, and pearl farming. The taxonomy of mollusks was largely based on their shells, and only more recently, ecological, evolutionary, and other biological aspects have been addressed.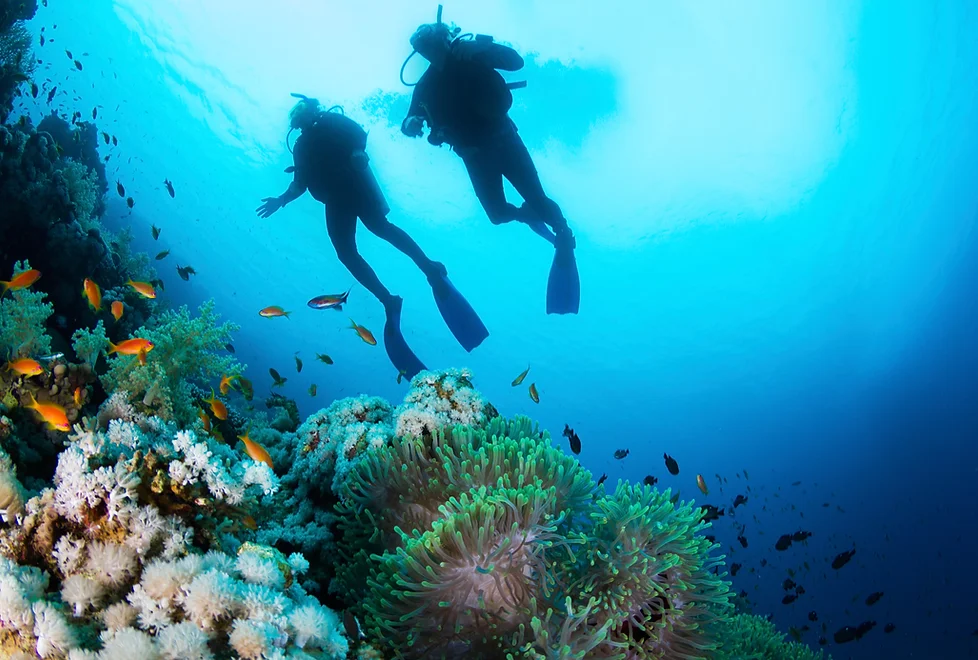 For more than two decades, Sven Kahlbrock has been working as a dive instructor and underwater photographer in the Red Sea. He is an important cooperator of the MSF, and was instrumental on the expeditions to the Red Sea (2009, 2010, 2011, 2014, 2018), and was a team member on the "Eastern Fields PNG 2012" and "St Brandon III 2013" expeditions.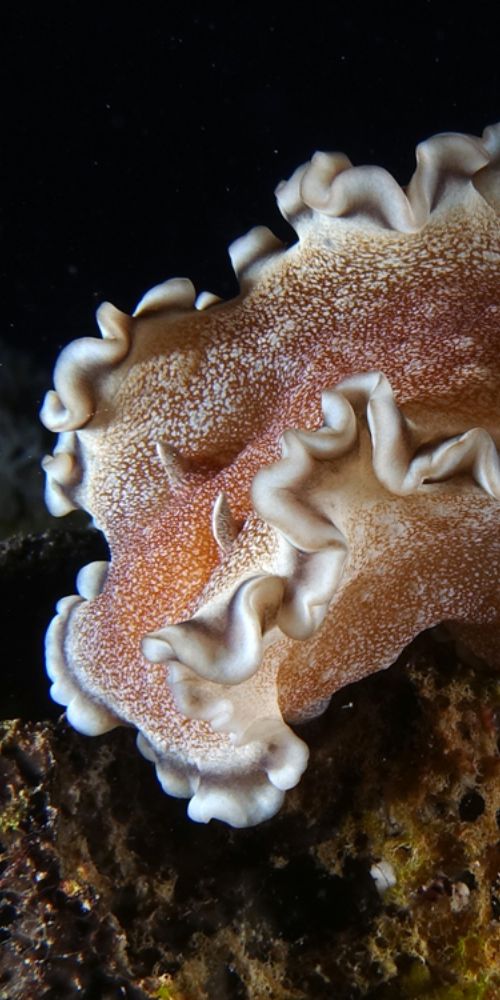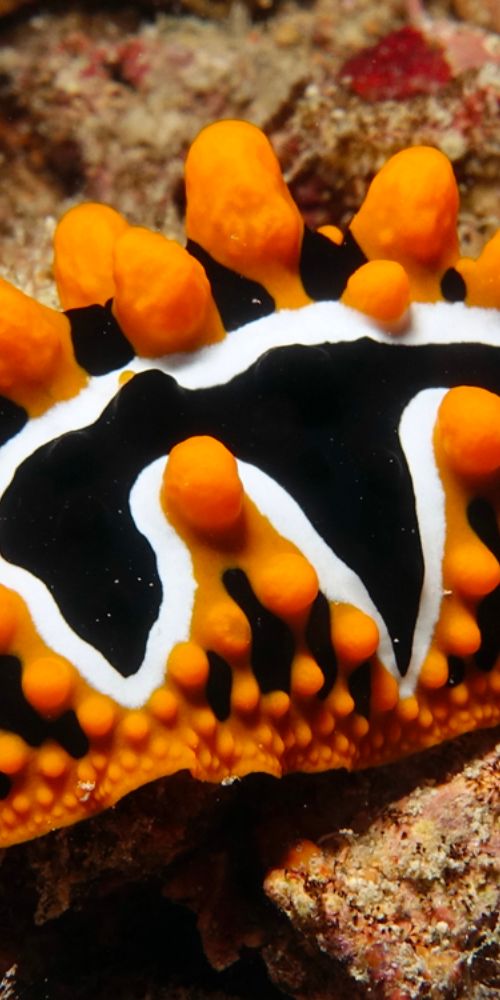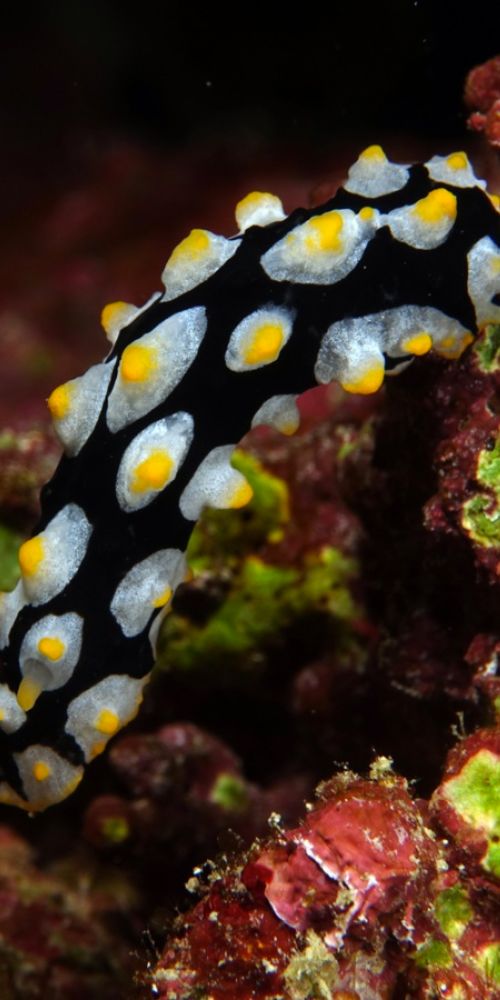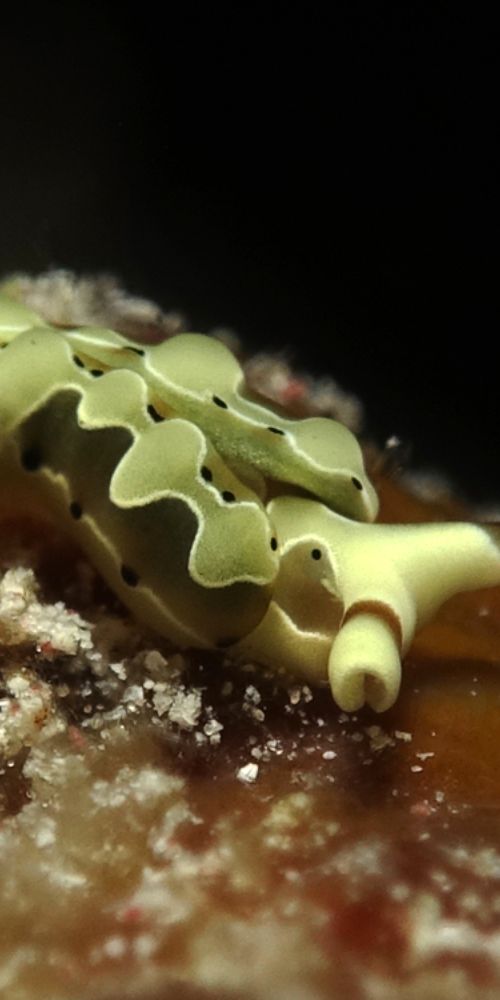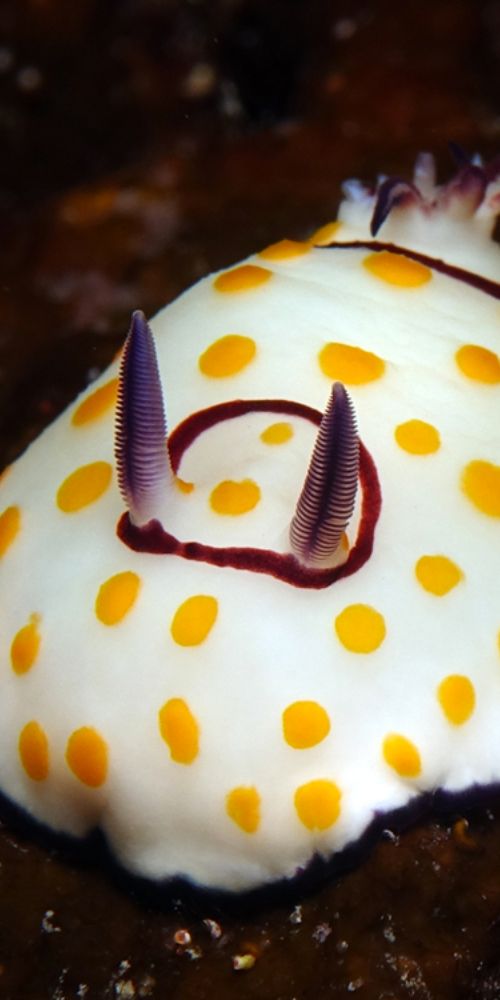 Galleries of shells we are studying. Many of them are deposited in the collection of the Molluscan Science Foundation.